Friday, April 29, 2022
Building Competitive Advantage: Moving into the Future
Join us on April 29, 2022, for this special webinar with CEIBS President (European) Dipak Jain on Building Competitive Advantage: Moving into the Future.
About the webinar
The world economy is experiencing unprecedented challenges posed by the COVID pandemic, complex geopolitical tensions, and global climate change. In addition, digital transformation is pushing business leaders to think outside their comfort zone to identify and evaluate new market opportunities.
In this webinar, Prof. Jain will present key frameworks for developing human traits and advantages that will help you assess opportunities, mitigate risk, and capture value for your organisation moving into the future.
About our speaker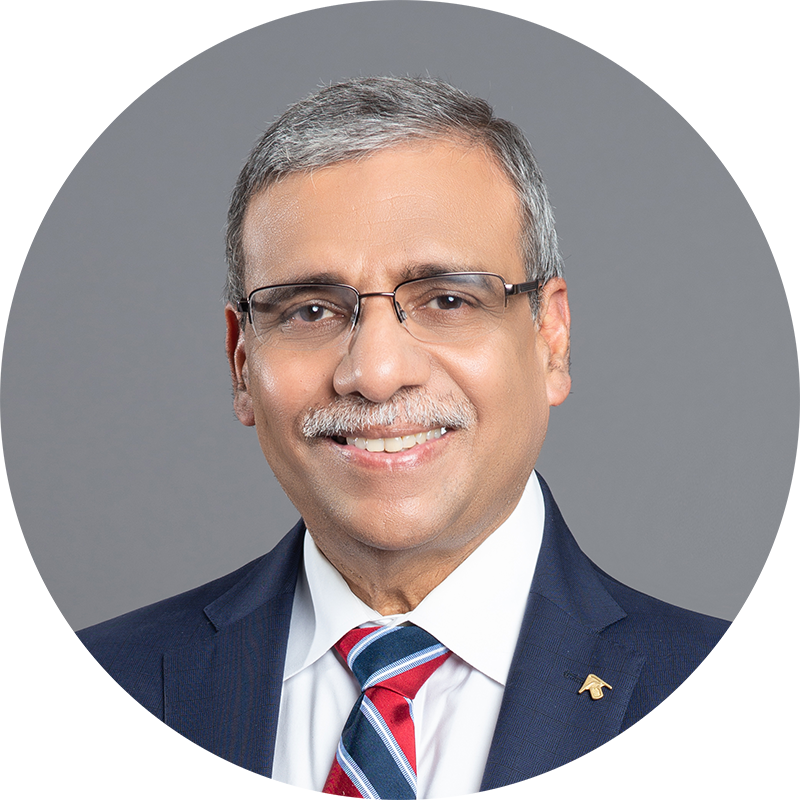 Dipak Jain
CEIBS President (European) and Professor of Marketing
Dr. Dipak Jain is a globally recognised marketing and innovation expert whose insights have inspired a generation of business leaders to pursue success with significance. Prof. Jain's influential career spans nearly four decades as an educator, senior business school administrator, and consultant to corporations and governments. Throughout his career, he had furthered a pedagogical model that combines academic excellence and business relevance to produce high-impact results with social significance.
Prior to join CEIBS, Prof. Jain served as the Dean of INSEAD and Kellogg School of Management at Northwestern University. In recognition of his many scholarly achievements and outstanding teaching, he was named the Sandy and Morton Goldman Professor of Entrepreneurial Studies and Professor of Marketing at Kellogg, whose Marketing Department he joined as a faculty member in 1986.
This event will be moderated by Dr. Robert Straw, CEO, CEIBS Switzerland
Event Details
Date: April 29, 2022
Time: 12:00 -13:00 CEST (Zurich) / 18:00-19:00 CST (Shanghai)
Venue: Online
Language: English
Contact: Please contact Vivian Song at svivian@ceibs.edu with any enquiries.