Monday, December 19, 2022
New on campus: CEIBS President (European) Dominique Turpin
December 19, 2022, Shanghai – In recent times, both people and organizations around the world have faced many challenges. Whether due to the global pandemic, shifting geopolitics, region conflicts or environmental crises, uncertainty and disruption have become hallmarks of a new normal.
In this context, what skills will be needed to successfully navigate the future of business? How must business schools evolve to better serve their students and alumni? And, is now the right time to pursue a management degree?
These were just some of the topics on the agenda when we sat down to talk with newly appointed CEIBS President (European) and Professor of Marketing Dominique Turpin at our Shanghai campus recently.
Prof. Turpin joined CEIBS in September 2022 after completing his term as President and Dean of the International Institute for Management Development (IMD) in Switzerland, where he had served as a faculty member since 1986.
In addition to his administrative background, the French-Swiss national brings with him more than four decades of teaching, consulting and research work in marketing and international strategy. His experience both in and outside the classroom has taught him that the role of any business school goes beyond teaching hard skills.
"At the end of the day, any business is about people," he says, adding that, CEIBS' aim as a business school is to "educate responsible leaders, people who are going to create value for the community."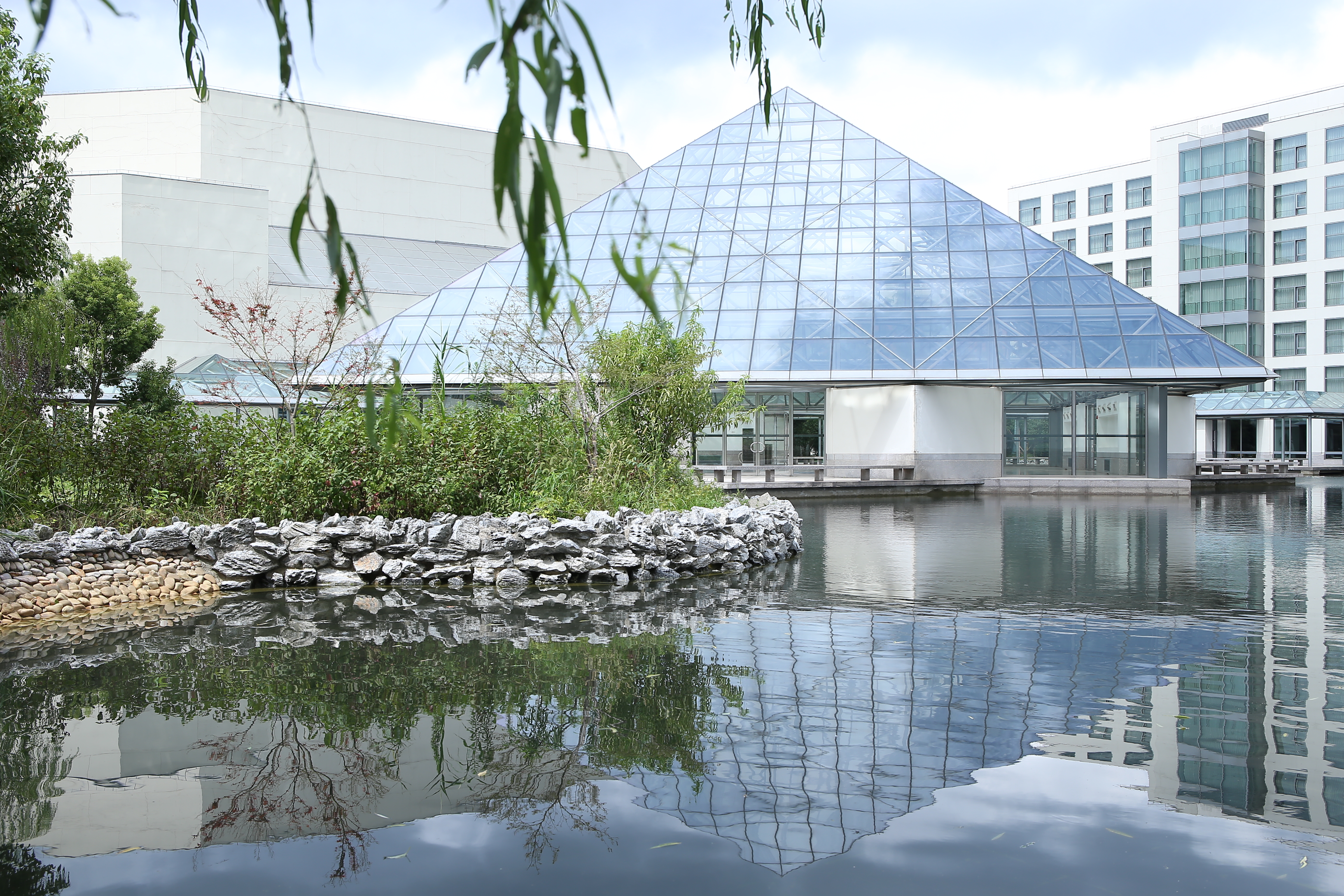 Prof. Turpin also has extensive experience in Asia, including several years representing a French firm in Japan before earning a doctorate in economics from Sophia University in Tokyo. Notably, his time in the East has afforded him a view of the evolution (and importance) of China's place in the global economy.
"China is an unavoidable partner and a competitor for [...] western firms. So, it's very important to have this great understanding of China," he says.
Prof. Turpin also has a long-standing relationship with CEIBS, having served as a member of the CEIBS Academic Council since the school's very beginning. As a result, he has a deep appreciation for the special role the school plays as a bridge for exchange between China, Europe and the world.
"We have the depth regarding China, but we also have a very big understanding of what's going on in other parts of the world, and this is I think what makes us very special," he says.
A transformational global learning journey, anchored in China
When asked for his impressions of the school's top-ranked Global EMBA, Prof. Turpin says there is little doubt in his mind about the quality of the programme.
"I've had the opportunity to work with different business schools and [...] CEIBS, when it comes to faculty, has nothing to envy of the top business schools of the world," he says.
He also cites the GEMBA's ability to attract the very best students from different parts of the world as a key strength.
"This contributes to [making] a great experience for the students, because I believe the students are going to learn 50% of what they know from the faculty, but 50% of what they are going to learn they are going to learn from their peers," Prof. Turpin says.
In addition, he continues, the programme is an opportunity for participants to step out of their everyday challenges and gain exposure to different perspectives on business and life.
"When you come to a programme like this, you are able to discover people who are working in different industries, in different geographies," he says, adding that, "It's a fantastic opportunity really to expand [your] mind and to gain more knowledge."
Furthermore, he notes, there are some compelling reasons why now is a good time to consider doing a GEMBA at CEIBS.
"Usually it's when times are uncertain that people think, 'I need to learn more. I need to invest more into my personal development.' So, when we are facing a lot of these international, economic, technology challenges, doing a Global EMBA at CEIBS is a very good investment," he says.
Venturing into a changing world
Prof. Turpin also notes how the school's full-time, English-language MBA programme can help young professionals expand their horizons, while developing careers that bridge China, Europe and the world.
"Obviously, there is no substitute for being on the ground in China to learn about China. CEIBS has this fantastic combination of western faculty, Chinese faculty, Chinese who have been educated abroad, to provide you with different perspectives on what China is all about," he says.
He adds that the MBA offers an opportunity for participants to structure themselves mentally better and identify their personal strengths and weaknesses – must-haves when it comes to venturing into a changing world.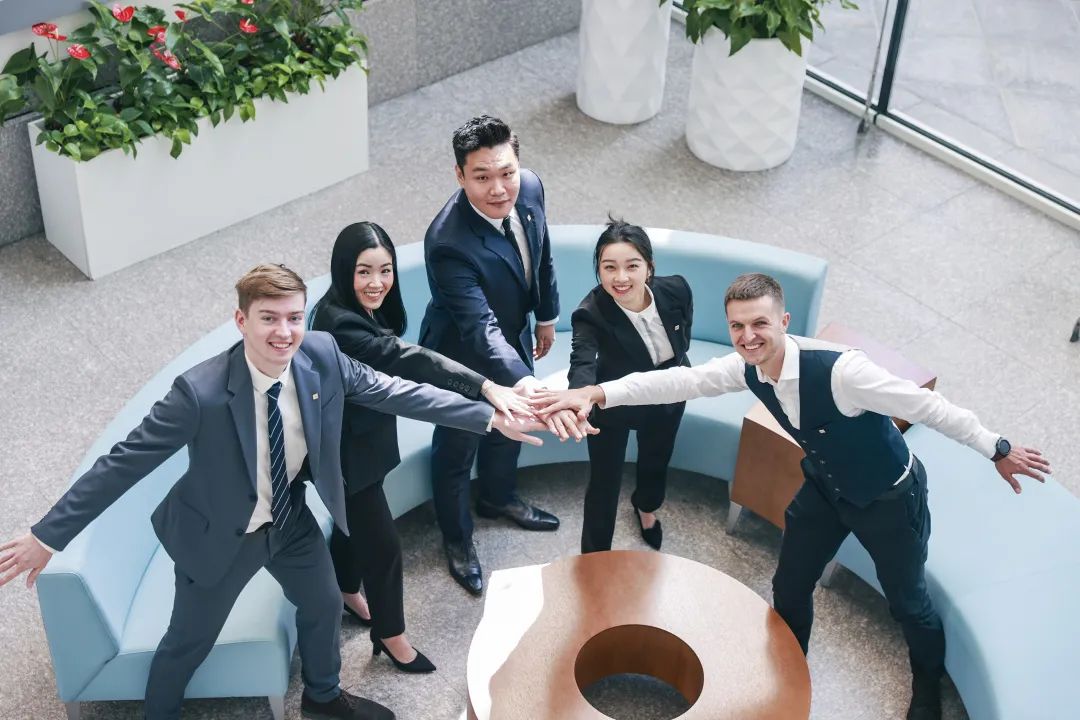 "The talent of today and tomorrow requires [...] a sense of humility, because you don't [always have] all the solutions to the problems that the world is facing today," he says.
Prof. Turpin further emphasizes that the MBA brings together perspectives from both China and around the world and that prospective students should come prepared with an open mind and an eagerness to learn.
"Curiosity is going to be increasingly important. We see a lot of industry today being disrupted by people who are just curious about the world and solving problems, solving what I call 'customer headaches' that nobody thought about dealing with before – and the world is full of headaches, so I think the world is full of opportunities," he adds.
A platform for life-long learning
In discussing CEIBS' rapid development, Prof. Turpin points to the school's global alumni community as one of the key pillars of its success.
"Alumni are probably the best ambassadors we have," Prof. Turpin says, adding that, "It's not by accident that many students who come here are recommended by the alumni."
He adds that, while CEIBS is admittedly not as well-known overseas as it is in China, there is a lot of opportunity for the school to work with the alumni community to "make more noise" and help promote their successes.
"Our role is really to support our alumni as much as possible by providing them with lifelong learning experiences that they can come back here [...] learn about the latest developments in management and get the responses to some of the challenges they face," he says.
Prof. Turpin notes that time spent engaging with alumni is also an opportunity for the school to better understand the needs of the business community and to improve its offerings. At the same time, hopes alumni can find other ways to contribute to the school's development.
"We always expect also the alumni to give us back their time [...] and also financially, of course. We always you know are short of money when it comes to research, when it comes to launching new projects," Prof. Turpin says.
In particular, he highlights the work being done around environmental, social and corporate governance (ESG) as an area in which CEIBS and its alumni can play a greater role together in conducting research, as well as in publicising the good actions taken by those in the school's community.
"I think if we can communicate better what the good things that our alumni are doing, this would be win-win for them and for us," he says.
Writer:Michael Thede